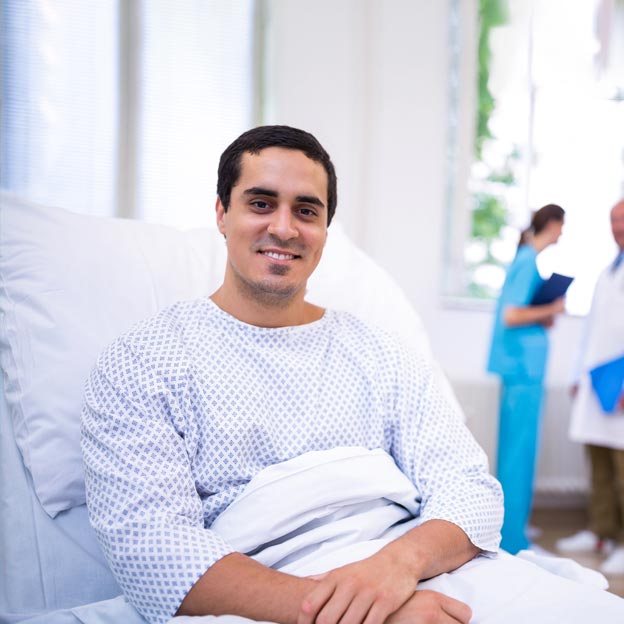 118,702
Total Patients Called
14%
Less Likely to Revisit ED within 7 Days when Reached with CipherOutreach
15%
Less Likely to Revisit ED within 30 Days when Reached with CipherOutreach
90 Minutes
Median Follow-Up Time on Patient-Reported Issues
Deliver more personal, intelligent and timely care
Get Started
Case Study
Client:
Academic Medical Center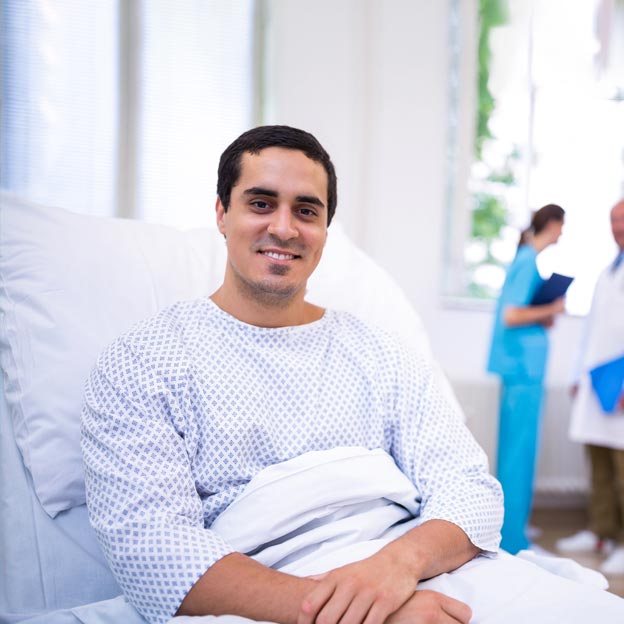 ED Recidivism Reduction with Automated Post-Visit Outreach
118,702
Total Patients Called
14%
Less Likely to Revisit ED within 7 Days when Reached with CipherOutreach
15%
Less Likely to Revisit ED within 30 Days when Reached with CipherOutreach
90 Minutes
Median Follow-Up Time on Patient-Reported Issues
As the largest healthcare provider in Indiana, this top academic medical center is committed to expanding care access for all patients. Six hospitals within the system leverage CipherOutreach, CipherHealth's automated outreach solution, to follow up with every patient discharged home – keeping patients safe as they transition from one care setting to the next.
CHALLENGE
This health system's Emergency Departments (EDs) serve as safety nets for the state's most vulnerable patients, who often face a variety of medical and socioeconomic challenges. When health systems experience high ED recidivism, this can account for a disproportionately large share of overall resources and costs – indicating the need for additional clinical support and community referrals to avoid revisits. To ensure that patients have the support they need, follow-up plays a critical role in reducing overall utilization; however, finding the resources to reach out to all patients after their ED visit is often seen as a barrier to reducing recidivism rates.
SOLUTION
To improve care transitions and scale follow-up efforts, this health system implemented CipherOutreach to enable their care teams to proactively identify and address issues. Patients discharged from the ED receive an automated call 48 hours post-visit with targeted questions addressing the patient's comprehension of discharge instructions and follow-up care, the most common causes for patients to return to the ED. With calls in both English and Spanish, as well as the ability to request live interpreter services, calls are designed to reach and engage diverse populations. Patients who indicate that they may require assistance are immediately triaged to a centralized call center managed under the Office of Integrated Care Management, where a dedicated team of nurses provides timely support to resolve issues and prevent adverse events.
RESULTS
Across the health system, patients who were reached with the automated calls were 14% less likely to return to the ED within 7 days of initial discharge. Additionally, patients were 15% less likely to return within 30 days of initial discharge. By centralizing the triage and issue resolution process, the centralized team is able to follow up with patients in under two hours, a key indicator of keeping recidivism rates low. These improvements allow the academic medical center to improve care coordination and achieve major efficiencies in resource allocation, thus ensuring patients have the support they need after discharge.
7-DAY ED RECIDIVISM RATE ANALYSIS
PROFILE: Academic Medical Center, PRODUCT: Post-Visit Outreach, PROGRAM: Emergency Department Follow Up, DATA PERIOD: Jan 2017 – Dec 2017
Deliver more personal, intelligent and timely care
Get Started