Chief Product & Technology Officer
"I work at CipherHealth because I am a mission-driven person—I love that we apply technology in ways that make a positive impact on people's daily lives and how powerful it is to give someone a voice in their own healthcare."
Nate Perry-Thistle brings over twenty-five years of product and engineering experience to his role as Chief Product & Technology Officer at CipherHealth. In this position, Nate sets the strategic direction for CipherHealth's product and technology teams. He is responsible for product discovery and design, product marketing, software architecture, development and engineering, data engineering, DevOps and technical operations.

Prior to this, Nate worked at various software companies, helping to pioneer large-scale e­-commerce, online learning and digital advertising systems. His background includes experience creating HIPAA-compliant SaaS platforms at both Dabo Health and PatientWisdom, where he held the role of Chief Technology Officer. He served in the U.S. Air Force and is a Master of Kung Fu San Soo.
Nate is a huge fan of kamado-style grills and creating wonderful meals for friends and family. He spends a lot of time with his furry office mate, Greta, a large gray Maine Coon.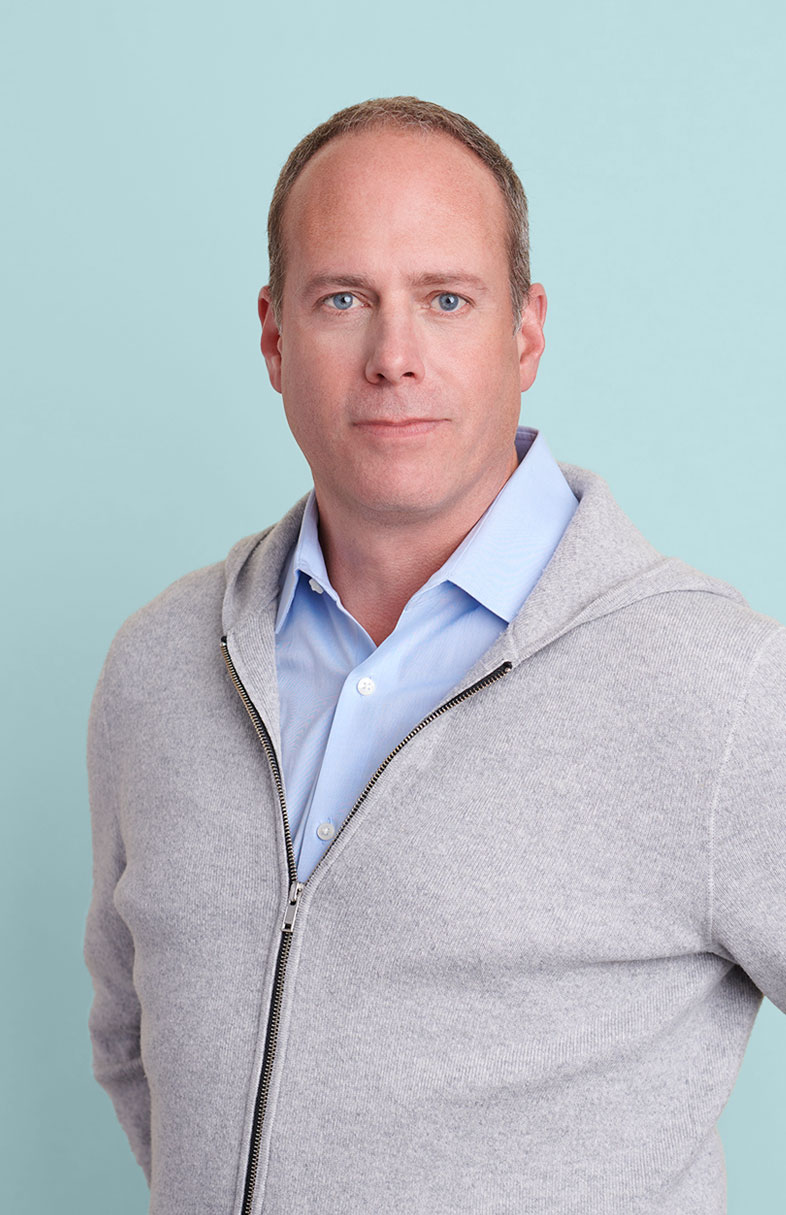 Meaningfully connect with your patients to deliver more personal, intelligent and timely care at scale