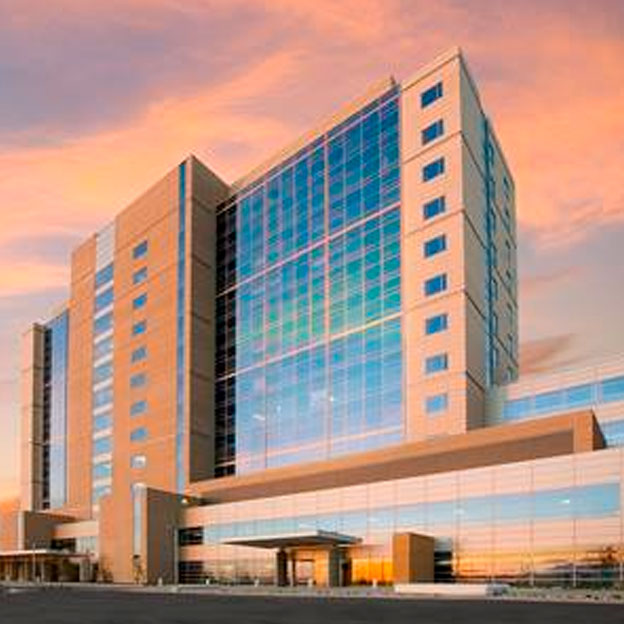 84% 
Answered Clinical Question 
43%
Patients Required Intervention 
Deliver more personal, intelligent and timely care
Get Started
Case Study
Client:
Intermountain Healthcare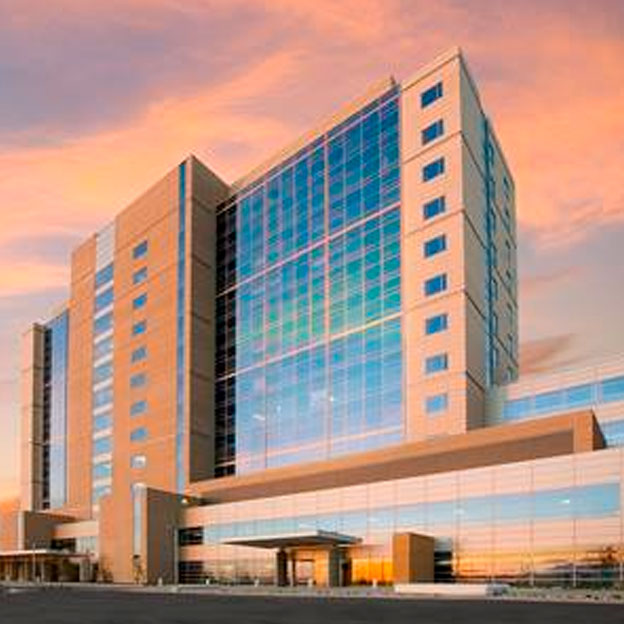 Achieving $15M in Savings by Reducing Readmissions With Post-Discharge Follow-Up
Preventing readmissions is what's important to us, and we had just under $15M in savings with doing these post-discharge follow-up calls. We're not spending near that amount to provide these services, and they are making a huge difference. It results in patient satisfaction, lower readmission rates, and it does have a significant financial impact in our organization.
84% 
Answered Clinical Question 
43%
Patients Required Intervention 
BACKGROUND
The team at Intermountain Healthcare was focused on addressing clinical issues like making sure patients understood discharge instructions, were able to obtain their prescriptions and had no questions about their medications. To improve the patient experience, they implemented a Post Discharge Follow-Up program and staffed its call-back team with experienced nurses. As a result, Intermountain saw dramatic improvements in its readmission rates and related cost savings.
Financial Impact of Readmissions Prevented1
Deliver more personal, intelligent and timely care
Get Started